The annual Environmental Institute of Australia and New Zealand took place in Brisbane on October 3rd and 4th November 2016. This year's theme was the Foundations for Tomorrow.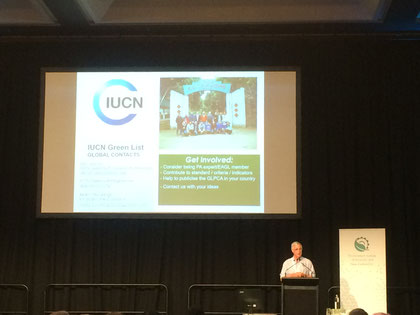 We explored environmental trends and their influence on the environment industry through to 2050.
Key notes speakers included:
Bob Brown, former Senator, Author and Photographer.

Director NFP and candidate for IUCN Council

Associated Professor Ralph Chapman, Economist

The Honourable Penelope Wensley AC, Chair of Reef 2050 and Honorary Fellow of the EIANZ

David Parker MP
Once again, the EIANZ set standards for best available environmental practices, support and enable practitioners to promote and achieve a sustainable and equitable management of the environment. The conference was a huge success with over 150 environmental professionals working across industry, government and consultancy.
Presentations were diverse and were separated into a number categories including Ecology, Impact Assessment, Climate Change, Heritage Protection, Strategy and Design, Education and Developing Northern Australia. It was great to see that a number of people attending the Developing Northern Australia Conference based in Darwin earlier this year were present at this event.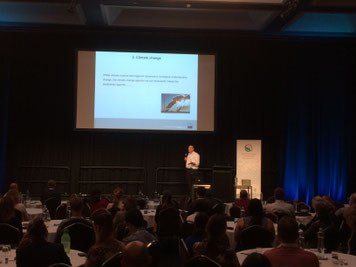 Some of the highlights included the increase of study around renewable energy sector and the development of new approaches to training the next generation of environmental practitioners. As a strong advocate in environmental education, Green Tape Solutions is always looking to work with the industry to increase public environmental awareness. We were really pleased to meet some of the most respected organisations such as IUCN, that focuses on environment and sustainability issues and share knowledge and tools that enable human progress, economic development and nature conservation to take place together.
We are looking forward to attend the 2017 EIANZ Conference in New Zealand!